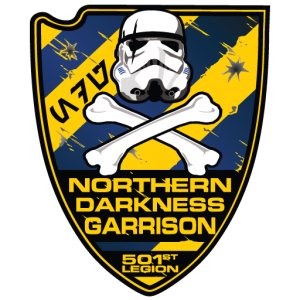 Northern Darkness Garrison represents Northern Indiana in the 501st Legion, a worldwide charitable organization that promotes interest in Star Wars and Star Wars costuming while giving back to the communities we live in through volunteering, fundraising and other charitable activities.
Northern Darkness Garrison's mission is to support / promote charity and community through the love of Star Wars and the passion of costuming.
NDG has trooped 437 events with a total of 10,702.5 of volunteer hours raising: $150,230 for the following charities:
501st Legion's Make A Wish Endowment Fund
American Cancer Society
American Foundation for Suicide Prevention
American Red Cross
Autism Resources For Marshall County
Autism Society of North Central Indiana
Boy's & Girl's Club of Fort Wayne
Boys & Girls Club of Michigan City
Community Harvest Food Bank
Dare to Dream Youth Ranch
Down Syndrome Association of Northern Indiana ( www.dsani.com )
Duneland Relay For Life
Fort Wayne Food Bank
Foundations Child Care Center
Ft. Wayne Children's Zoo
Juvenile Diabetes Research Foundation
LaPorte Deserving Children's Shopping Tour
Lakeville Elementary School
LaVille Special Needs Class
Leo PTO
Make-A-Wish Foundation
Marshall County Gift of Warmth
Memorial Children's Hospital Beacon Medical
Michiana Down Syndrome Family Support
Miracle Park for Special Needs
Riley's Children Hospital
Sojourner Truth House
St. Vincent DePaul Society
Susan B. Coleman Foundation
The Joe Betustak Memorial Fund
Tom Dulle Scholarship Fund
Toys For Tots
TradeWinds
United Way
Walk For Wishes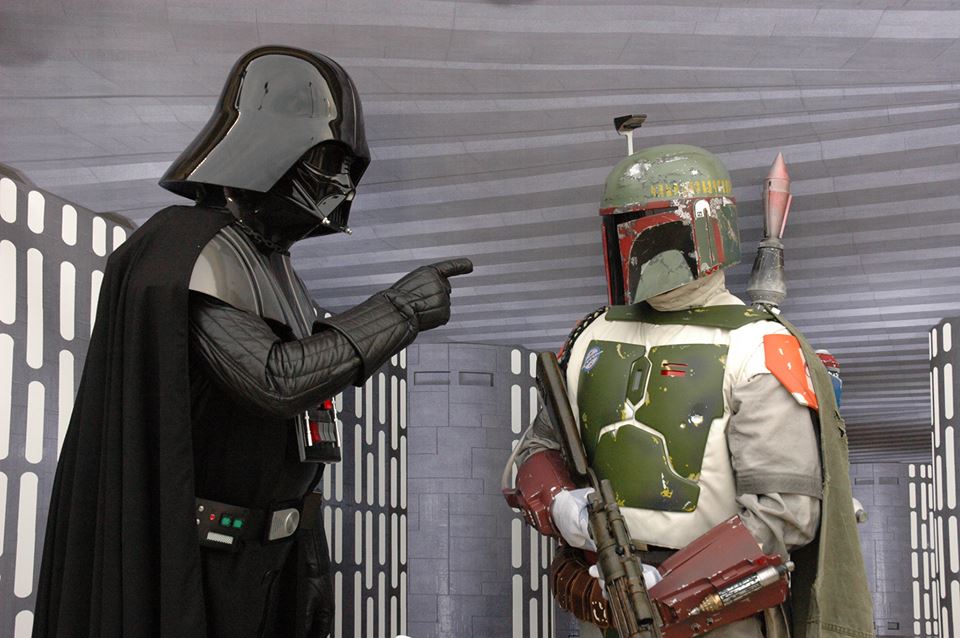 Northern Darkness Garrison geographically includes the Northernmost 22 counties of Indiana. These counties include: Lake, Newton, Porter, Jasper, LaPorte, Starke, Pulaski, Saint Joseph, Marshall, Fulton, Elkhart, Kosciusko, LaGrange, Steuben, Noble, Whitley, Huntington, Wells, Adams, Allen, DeKalb, & Wabash.